Google has made some enhancements to its YouTube app which is rolling out to iPhone and Android users worldwide today.
YouTube users on smartphones now have more power at their fingertips via new features released by Google. One user-friendly option for Android and iPhone users are the new gesture controls to enter and exit full-screen mode while the video is playing. You just swipe up to enter full-screen mode and swipe down to exit full-screen mode.These swipe gestures while a YouTube video is playing. Normal functions of swipe gestures work while YouTube video window is not active.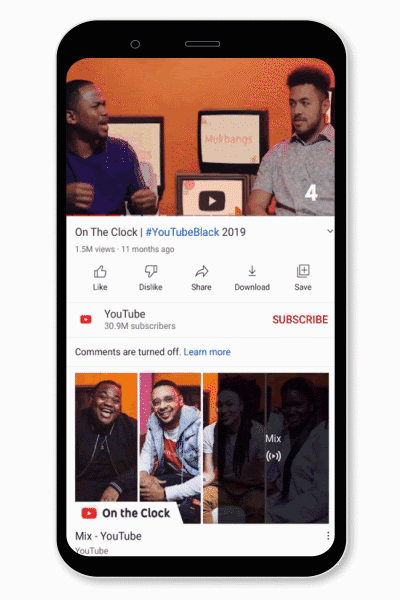 1. Video Chapters for Quicker Navigation
The Video Chapters enable better navigation of videos. This was announced back in June. You can quickly jump forward to a specific portion of a long video or re-watch a part of a video and more. Google has also added a new list view that you can find by tapping or clicking the chapter title in the video player. You will see a complete list of all the chapters included in the video you're watching, each with a separate preview thumbnail of that chapter. With all the online learning happening because of the Covid19 pandemic, this will save time by letting learners quickly jump to the part they are interested in.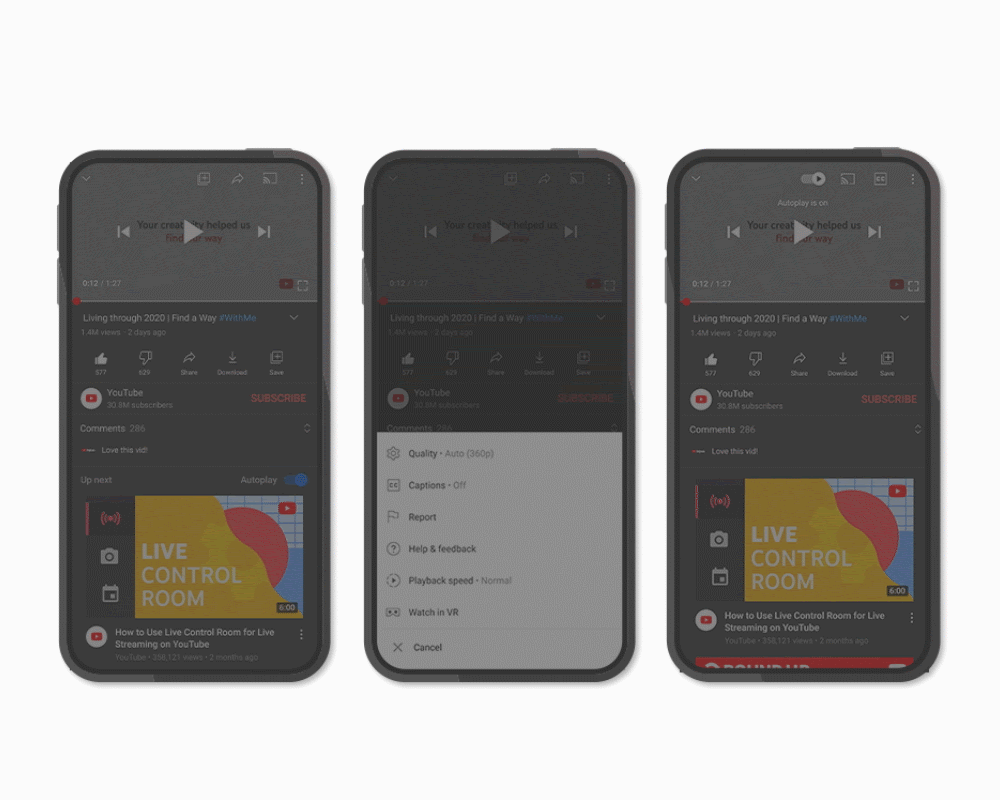 2. Player Page is Now Streamlined
Video closed captions are now more accessible thanks to a more prominent placement for the button directly on the video player on phones. Google has also moved the autoplay toggle so that it is easier to turn on or off while watching a video.
Desktop users of YouTube might be getting this feature soon as well, as per Google.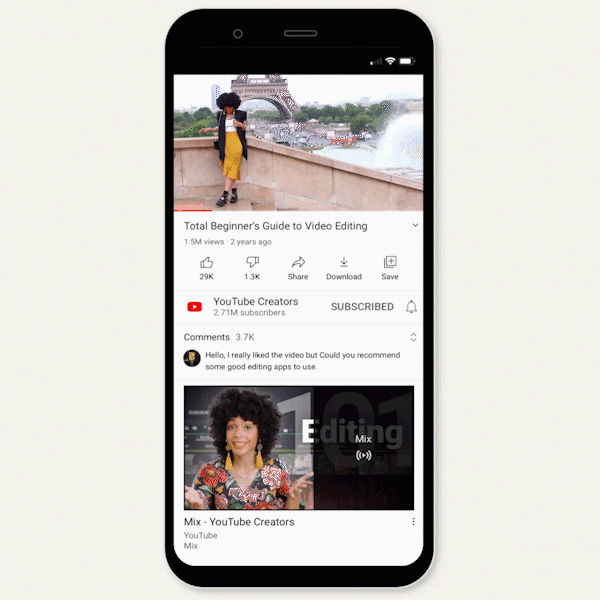 3. More Efficient YouTube Gestures
Navigation changes include a feature whereby you can tap on the timestamp of the video to alternate between elapsed time and time left. And like we noted at the beginning, you can simply swipe up to enter full-screen mode and swipe down to exit full-screen mode.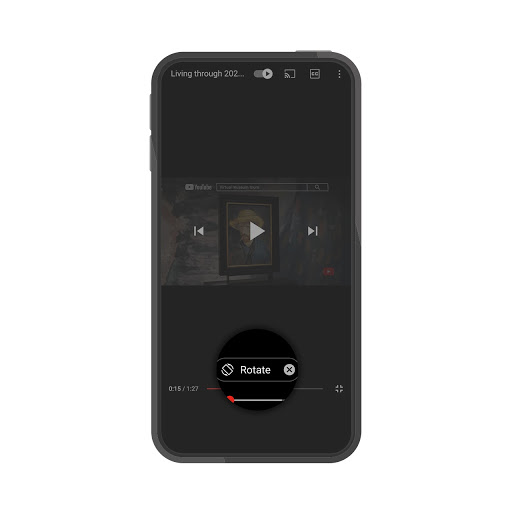 4. YouTube Now Suggests Actions to Enhance The Viewing Experience
Google is rolling out suggested actions, which might include it prompting you to rotate your phone or play a video using a VR headset when it thinks you can have a better viewing experience that way. More of these suggested actions are likely to follow in the future.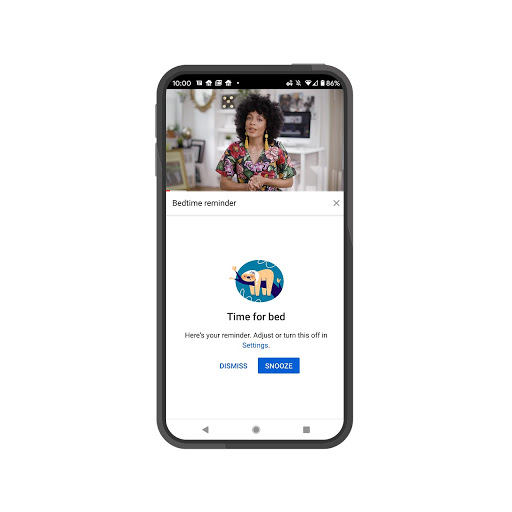 5. Bedtime Reminders to Keep YouTube Viewing Under Control
Surely, more than a few of us have binge-watched Netflix shows — and watched YouTube videos one after another. So the bedtime reminders could be and would be a useful tool that lets you set reminders at specific times to stop watching videos and go to bed. Google of course has other features as well to help you manage your time on YouTube.
Powered with all these features, you can manage your YouTube viewing efficiently. Conversely, the navigation improvements and new gesture controls will make it more fun for you to spend time on YouTube.