Apple products are used worldwide. Down to the minute, more products and updates are being released. Apple iPad Pro is the first -highlight of the year.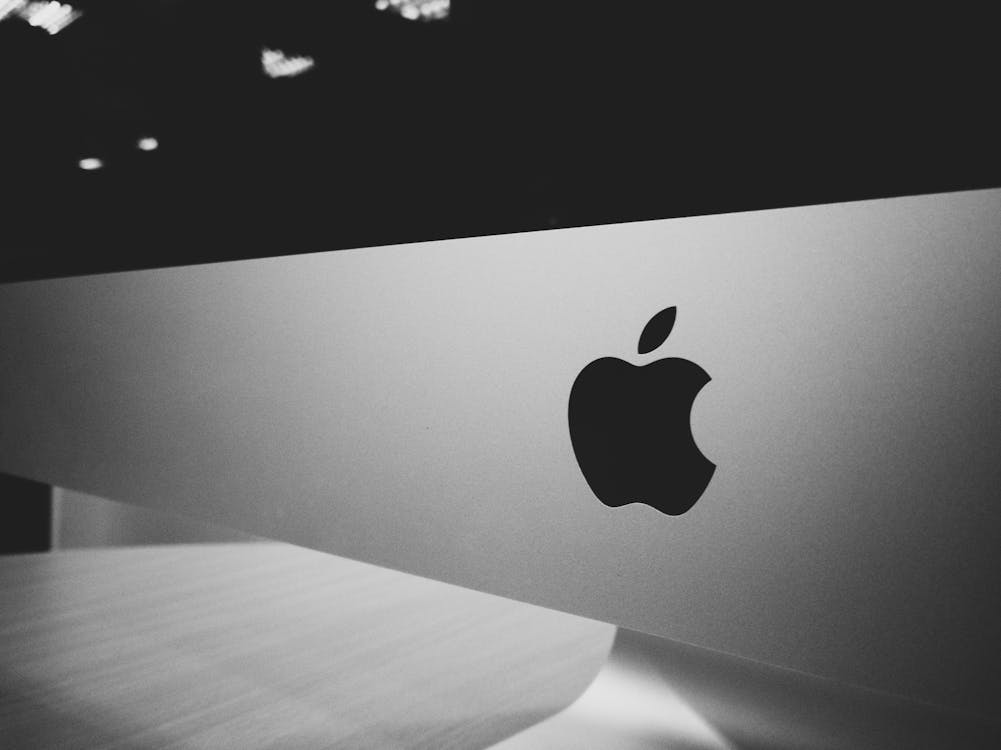 Apple has been trending lately due to its surprises. Its spontaneous releases of both hardware and software awakened its loyal supporters. With these new Apple products such as the iPad Pro and iOS 14.5, loyalists could not wait for more.
iPad Pro
Among the latest releases of Apple, today is the new generation iPad Pro. This recent product comes with a 5G and M1 chip and a mini-LED display. The features of the M1 chip shocked the standards, blurring the line between computer and tablet.
What makes this new generation different from the previous ones? The answer relies on its processor. Apple boasts that it is entirely more powerful than a tablet. M1, makes iPad Pro perform tremendously. In fact, it is 75 times better than the versions in 2020 and before. It is similar to Apple M1, the one found in the latest MacBook series and iMac. Therefore, it is deemed an amalgam of both a tablet and a computer.
Additionally, the iPad Pro has a wider screen called Liquid Retina XDR of 12.9 inches. This is the most expensive professional monitor of Apple recently. With approximately 10,000 mini LEDs, the company ensures to bring unprecedented brightness and contrast.
Furthermore, it features photosensors. Probably the almost-downside is its port. Instead of the USB-C, it consists of an absolute Thunderbolt that retains.
With these outstanding features, the 2021 iPad Pro can go along with higher speeds like a professional tool acquiring more tools. Lastly, it has a magic keyboard with a very regal white color.
This version of the iPad Pro seems to be the highlight of Apple's event this year. Sources claim that the anticipated date of release is April 20th. The pre-order of the product starts from April 30th, with its first delivery scheduled to take place in the second week of May.
New Releases of Apple Products
Apple has four more releases and updates aside from iPad Pro.
Software
Apple will finally release the most-awaited iOS 14.5 software update. The update will focus on privacy and security with its App Tracking transparency feature. Once updated, it will require applications to disclose data collection, its purpose, and of course, will demand consent from its users before downloading or updating it from the App Store. Also, keep in touch for the new emojis, which will include a low-graphic syringe concerning COVID-19.
Apple TV
Many technology bloggers report that Apple TV receives lots of complaints from its users. Hence, an updated version of Apple TV may have a better processor and updated rates for games. It might also function as a physics locator for controller airtacks.
MacBooks
MacBook Air and MacBook Pro are also included in the products that need updating. However, Apple has not yet said the exact date of its release.
Airboats3
From AirPods to Airboats, the next generation of wireless headphones will have touch controls and spatial audio support. It is also believed that the design will have high-end Airports Pro, which has become a fashion symbol and status.
Related Stories:
Apple ProMotion To Arrive On Next-Gen IPhones
Apple "Spring Loaded" Event On April 20: What To Expect
Apple is a reputable technology company known worldwide for its safe and secured, and high-quality products. They are known for products like AirPods and MacBook.