Google's initiative to implement an ad-focused method called Google FloC has received censures from various browsers, most especially from WordPress, one of the popular open web-publishing software.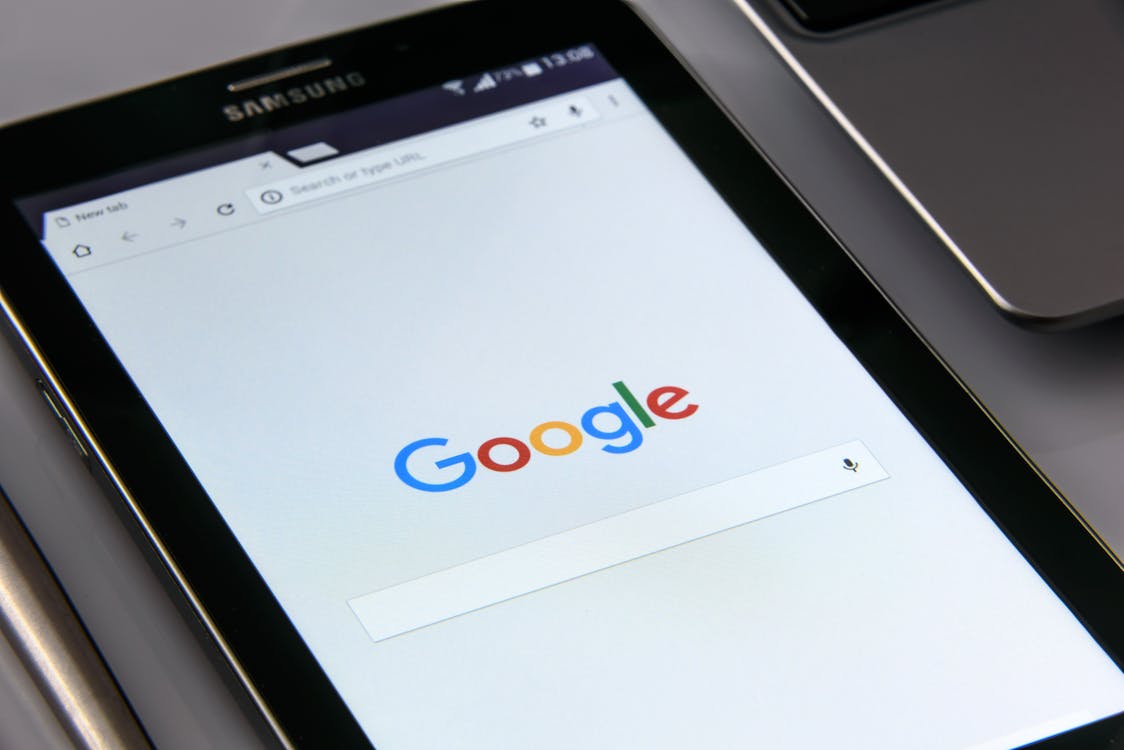 According to browsers, Google FloC can gather data from their users; therefore, promoting significant risk, which would be harmful. It would expose the user's data and their other details.
Browsers Reject Google FloC
In February, Google announced that it would release FloC. This system will replace the user-tracking cookies. However, the company has already conducted beta test series without asking for consent from the users first.
As a result, several browsers are skeptical of the approach of the FloC technology. With that, a considerable number of them do not want to embrace the new implementation of the company.
One of the browsers to reject Google FloC is Mozilla. The browser told The Verge that they would not allow it to actualize its function without consent from its users.
Consequently, Mozilla already had plans to counter FloC. They constructed a default Enhanced Tracking Protection to block trackers of over ten billion daily. With this, Firefox users will be ensured to be safe while using the browser.
Aside from Mozilla, more browsers will follow Mozilla's initiative in blocking Google FloC. These browsers are Brave, Vivaldi, and Opera. On the other hand, Apple has not yet confirmed its opinion regarding the issue.
WordPress Joins the 'Block FloC' Movement
Not only browsers disapprove of this new system brought by Google. WordPress, an open-source software, joins the "Block FloC" movement.
On April 9, WordPress released a statement that FloC is a "terrible idea." To add, while this ad-centered method seems to be "tempting" users for its system without permission. The procedure proceeds with its tracking without informing the users that their data is already being recorded.
Moreover, WordPress believes that Google FloC is a "security concern" because it poses a grave threat. WordPress will block this system to its platform from the previous to the recent version.
Furthermore, WordPress will release another significant update to battle compatibility issues that FloC might bring. With this, the company promises never to accept it. All WordPress websites will be disabled from using the method.
Beta Testing of FloC starts this April
As mentioned earlier, Apple has yet to release a statement regarding the issue. However, an insider reported that beta testing has already begun this month. Google FloC targets the following countries for testing and launching: the United States, Australia, Canada, New Zealand, Mexico, Indonesia, India, Brazil, Japan, and the Philippines.
At present, Google has not yet confirmed how many users will participate in the beta testing. Approximately 0.5 of the users have been engaged in the process unknowingly.
With unity and firm stances of the browsers and WordPress to disprove this ad-focused method, the plan is already on the verge of being stagnant. Perhaps it will be more effective with more prominent companies participating in the movement.
Companies who oppose Google's FloC initiative believe that it is for the best of their users not to be involved. The very reason why they oppose FloC is to avoid users from being tracked.
Related stories:
How To Get Away From Google's New Web Tracking Technology FLoC
DuckDuckGo Vows To Block FLoC- Google's Newest Tracking Tech
It is understandable why these companies are vehemently disagreeing with FloC. Google conducting it without users' consent is indeed alarming. Keep your computers and mobile phones safe—always.