VPN 2021 deals come with huge discounts this June—avail them now!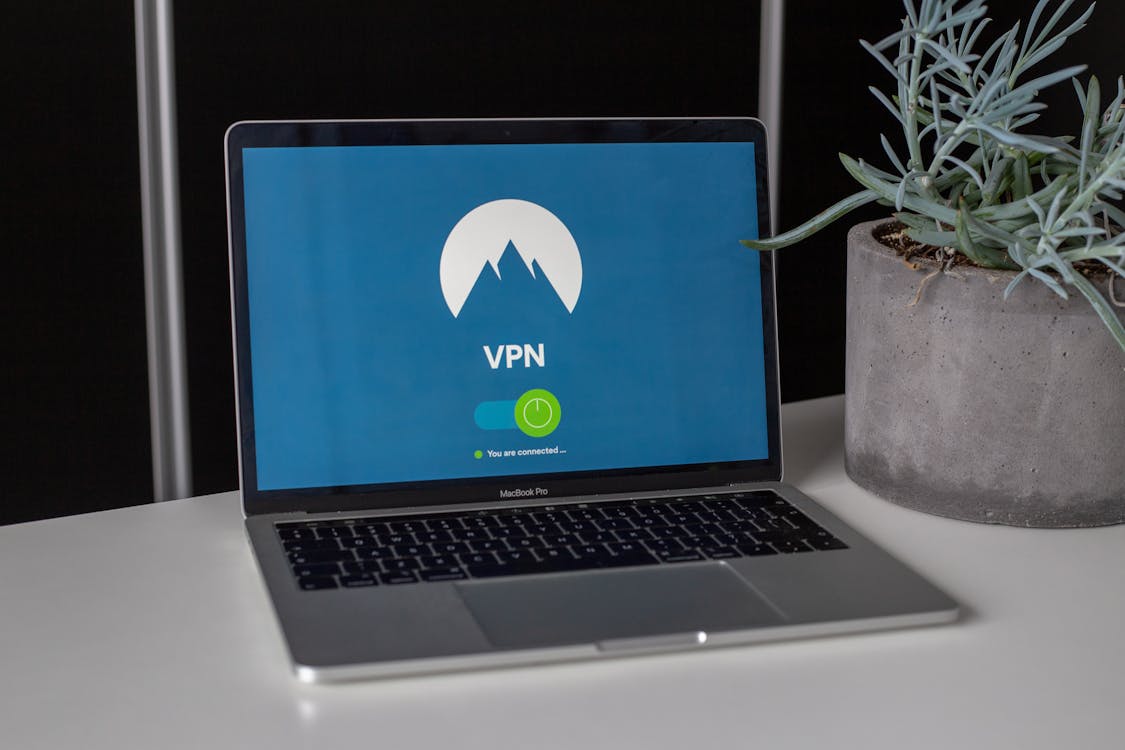 VPN or Virtual Private Networks are necessary when browsing the internet this 2021, especially if it involves a website with many trackers and traffic, which are potentially dangerous for a person's IP address. This June, many VPN companies offer massive discounts and savings on their platforms regarding one's subscription.
About VPN
VPNs help hide digital footprints while accessing the worldwide web. It is among the many ways to stay safe, secured, and worry-free despite the many surrounding dangers on the internet. Moreover, they are based on subscription, offering premium services. Unlike free trials, which have daily restrictions, the premium version has no cap access.
Furthermore, one cannot always guarantee that VPNs are smooth and perfect. In fact, some holes are unchecked. These are usually the ways hackers infiltrate a system similar to Colonial Pipeline's ransomware. To add, hacking tendencies are increasing daily, especially now that people are primarily working virtually/digitally due to the pandemic.
On a side note, VPNs have so many annoying pop-up ads in online advertisement history. They are everywhere, from YouTube to articles and websites. While it is truly irritating, these advertisements are reminders that they are for safety and security when internet browsing.
Here are three types of VPN on sale this June. Check them out and achieve safe web browsing.
NordVPN
NordVPN was established on the internet VPN platforms. It is the most popular type in the industry and the public. This June, their services have a two-year deal for their subscription. Interestingly, it offers more than 72 percent in savings. What's more, the deal comes with three free trials; the rest will cost $3.13 per month. Browse NordVPN's deals on their website.
SurfShark VPN
SurfShark VPN is less popular than NordVPN and other names, but it has proven a strong front on both personal and business news. With its quality, the industry branded it as one of the top contenders. This June sale, the 2-year plan will only cost $2.49 monthly, offering 81 percent in savings.
CyberGhost VPN
CyberGhost VPN is another known company in the world of VPNs. Its services are on sale this June with massive savings and discounts. This type captures all the crannies and nooks of an internet security service. Plus, it has its unique way of securing and concealing a user's IP address and other data that are mostly left behind on the internet.
For this sale, CyberGhost offers 85 percent savings for a 36 months/3-year subscription. Users will only pay $2.25 on a monthly basis. Interestingly, it comes with a 45-day money-back guarantee for customers who are uninterested in continuing the subscription.
Related Stories:
The Top 5 Antivirus Suites With VPNs In 2021
VPN: Why You Need One And How To Get One
Make web browsing free from any threats, protect and secure your devices with them. Avail of these on-sale VPNs on your respective devices. If not uninterested, there are others like Norton are available on the market.