Facebook releases Clubhouse Live Audio Rooms, including podcasts.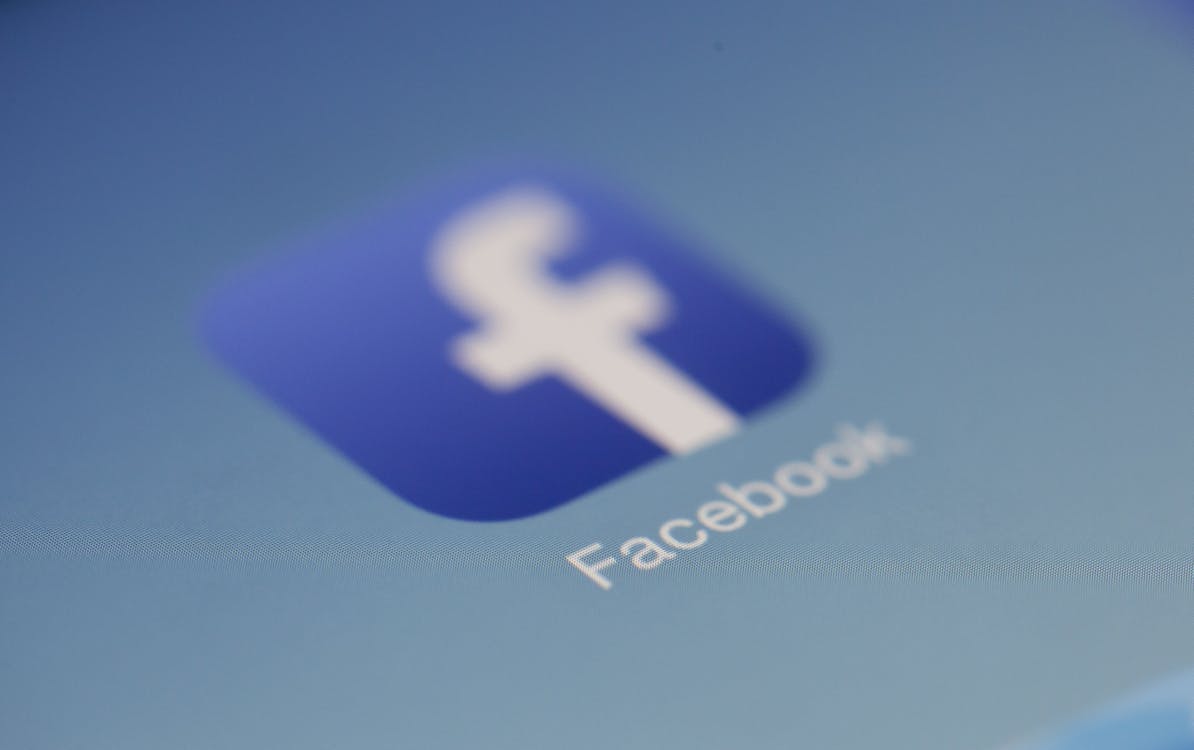 Facebook expands its services to its users by partnering with its Clubhouse competitor, Live Audio Rooms. The company announced that some US-based users, especially public figures, can start hosting rooms through the main app in iOS. 
About Clubhouse
Clubhouse is known for its inclusivity. In fact, this recent launch allows anyone to be a speaker with more than 50 people able to speak simultaneously. Plus, there is no limit on the number of listeners.
Moreover, the app is introducing more nifty features such as notifications of people joining the room and live captions. Interested viewers just need to click the "raise a hand" button to request to join the conversation. In the room, viewers can interact in the chat section with reactions provided. Unfortunately, however, Clubhouse does not have a live audio feature that includes captions, unlike Twitter Spaces.
In connection, admins can control who is allowed to create a room within groups. Public group chats created will be accessible everywhere and to anyone, but private group chats are, of course, exclusive to their members. To add, the hosts can choose a fundraiser or nonprofit to support by clicking the button directly accessible in the chat. The features are directly built to address a key Clubhouse, making it frictionless. 
Podcasts
It does not end there. Facebook is also paving the way for podcasts on the platform. People can now listen to podcasts via available allowed players with playback controls. It will also enable people to listen while the screen is off.
Interested listeners can find podcast shows on the creators' respective Pages. Some might also come across podcast releases in their News Feed. What makes it different from other podcasting platforms is that people can react, comment, share, and bookmark it. Interestingly, Facebook also plans to put automatic captioning any time this summer and clips featuring the listeners' favorite clips.
Release Date
Coincidentally (or not), Facebook released these features a couple of days after Greenroom, Spotify's live audio app, debuted; three months since Stage Channel arrived in Discord; four months after Reddit launched Reddit Talk; seven months after Twitter Spaces was introduced; and 15 months after Clubhouse's initial release. On a side note, some sources say that Slack and LinkedIn are also creating their own live audio versions.
Clubhouse was able to invite their early listeners by giving auditory access to Silicon Valley hotshots. Unlike Clubhouse, Facebook plans to cast a broader audience and influencers with Live Audio Room. Some reported public figures who can access the feature on launch are D Smoke, Kehlani, and TOKiMONSTA (musicians); DeRay, Mckesson, and Joe Budden (media figures); Omareloff and Russell Wilson (athletes).
This anticipated release will determine if Facebook's investment in developing Clubhouse is worth it. As evident in its recent actions, the company's intent is at its peak.
Related Stories:
7 Steps To Follow For A Hacked Facebook Account
Facebook Launches New Tools And Features To Empower Group Admins
It is still uncertain whether Clubhouse will indeed have its spotlight on Facebook, but this initiative is undeniably great. Watch out for these new Facebook features on your Android and Apple devices.