Google, one of the most popular search engines in the world, always finds ways to make their search engine as accurate and safe as possible. Actions are made to assure safe searches and lessen inappropriate use of the platform. Now, Google tests another feature which will warn users of results that may change quickly and may yield unreliable results. As in the case of breaking news.
This feature is most especially useful for breaking news. News that literally happened just a few moments ago, which may put the news in an "evolving state". Various news sources may provide different information and facts yet at the early stage.
Warning: Results Are Changing Quickly
Yahoo (through Recode) reported about the recent action made. This focuses on results that may be unreliable at a certain period of time. Users get to know if results may possibly be uncertain yet as of how long it has happened. It is also another layer of context about new or breaking information.
Google Search liaison Danny Sullivan explained to Recode that, "When anybody does a search on Google, we're trying to show you the most relevant, reliable information we can. But we get a lot of things that are entirely new." With that being said, the executive also believes that it may take some time for reliable sources to post their take on the breaking news. However, the company reiterates that the prompt does not mean that the news is right or wrong- but a changing situation. So that users will not be confused seeing contradicting information.
This warning will be seen above the results as seen in the photo above. Statement warns users that "It looks like these results are changing quickly". The prompt adds, " If this topic is new, it can sometimes take time for results to be added by reliable sources". With this, users will be notified if the results they see may change quickly.
For instance, the recent news about a supposedly UFO caught on camera travelling at 106 mph. Sullivan explains that this news was released through a police report video, which was covered by a few press. However, due to the fast-paced social media, people are starting to search for details of it. It started to trend but the company knows that there are not enough reliable sources providing information about it. This is where the feature comes in.
When Is This Working?
Take note that this feature is still undergoing a trial phase. The company is looking into the effectiveness of it and if pushed through, will clearly help users assess quality of results. Google has been testing the feature for a week now, and shows up in a small percentage of results. And mostly about developing trending topics.
Another Feature You Might Have Missed
Earlier this year, the company also introduced an "about this result" feature which provides a description of the linked website. It shows further details of the site's sources of information. However, the feature is something that you may probably have missed. This is because this pop-up is hidden behind a menu that people may not know of.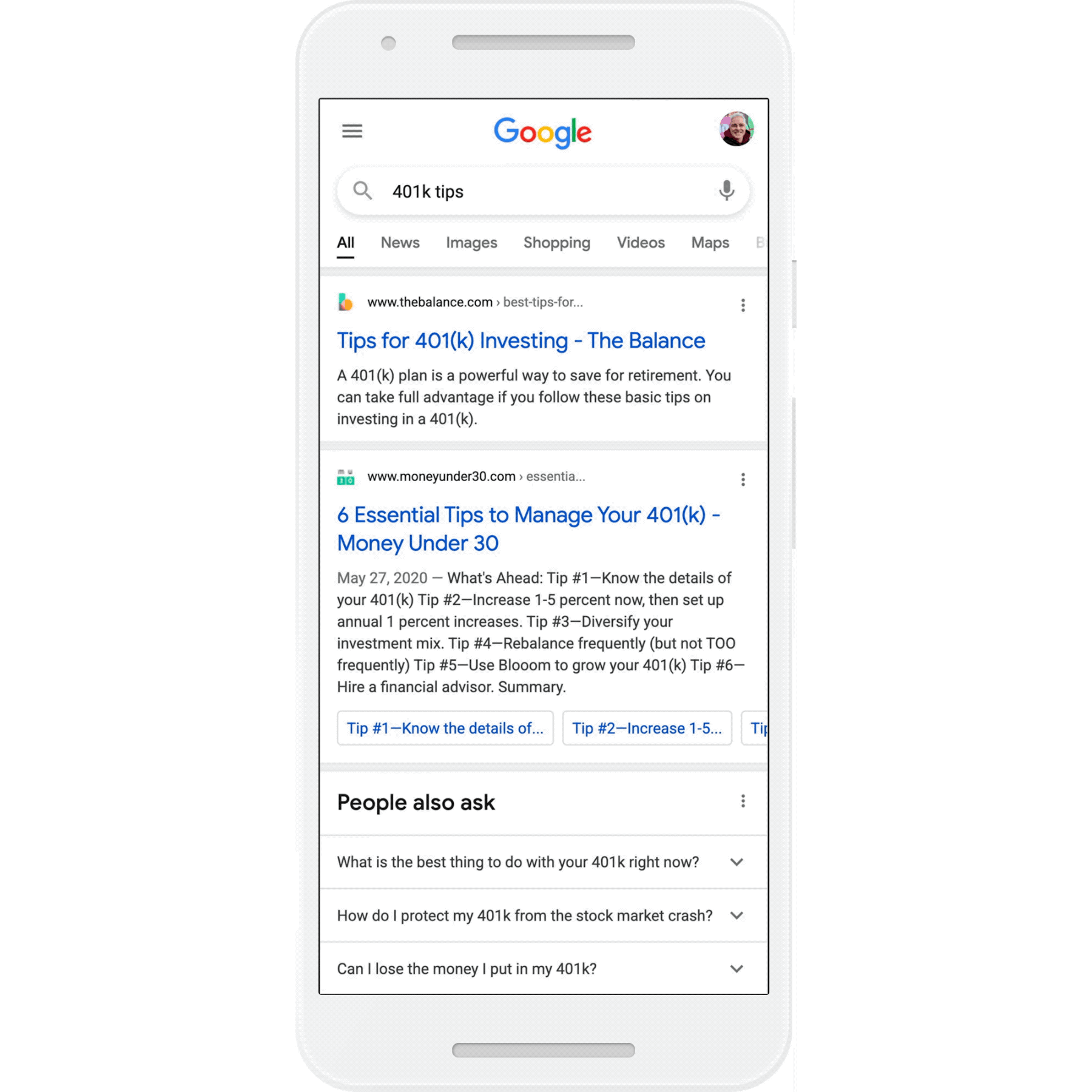 All of these actions made are great efforts from tech companies like Google. Others like Twitter and Facebook find ways to avoid spread of misinformation and fake news that spread easily online. Google's newest feature is not a way to block sites but to educate users about questionable information. By then, users hopefully may be more careful in spreading it.