Never get enough summer sales by availing of GameStop's games with huge discounts on the marketplace.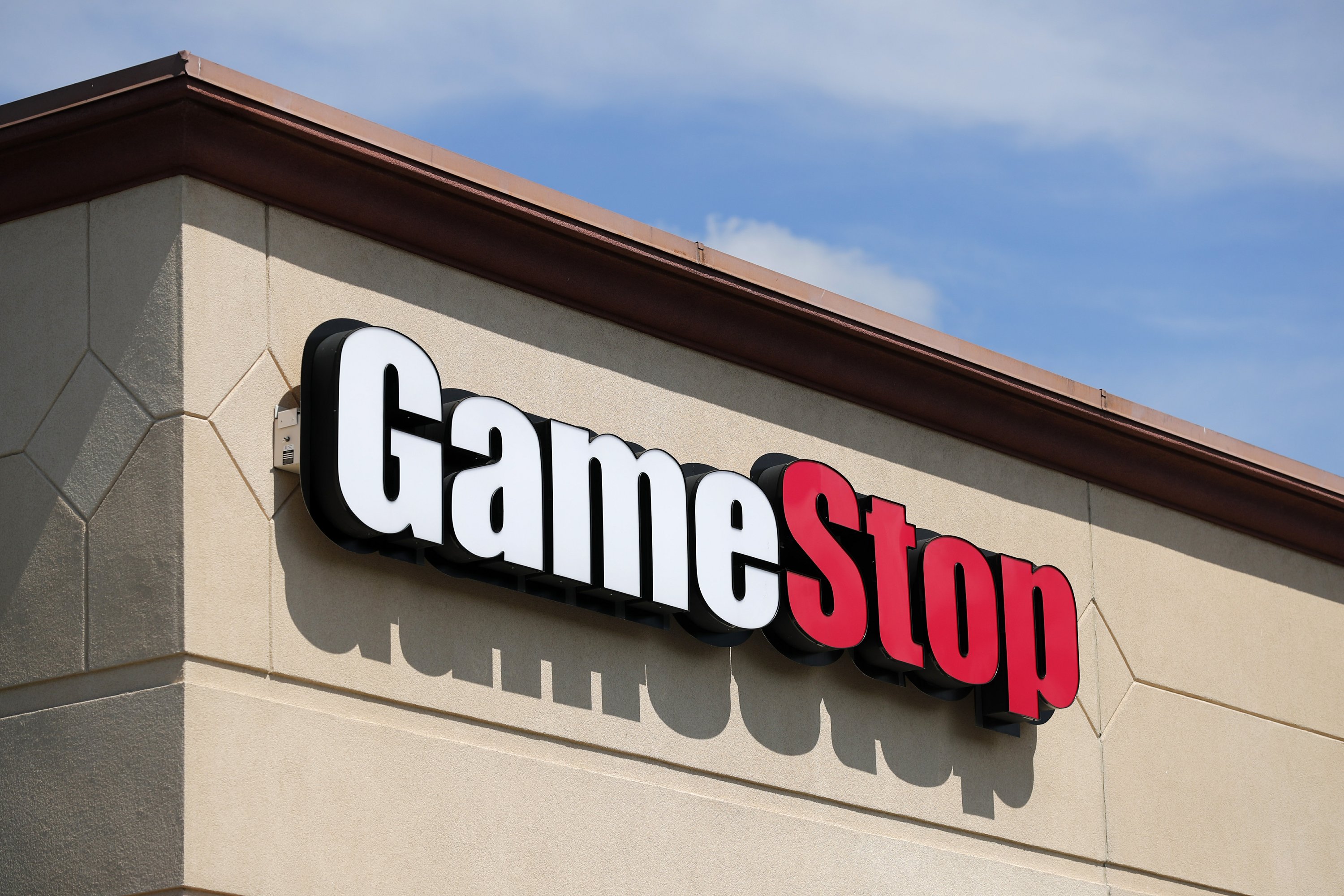 Summer is indeed the favorite season of the games; the season loves to spoil them! Along with Steam and other sales, GameStop has huge deals for Switch and PS5 games.
The midyear or summer sale of GameStop began on Monday and will end on July 10. The gaming publisher offers numerous games with great deals. On a side note, you can also check Amazon for price-match if you prefer to shop there, considering you are a Prime member.
Standout Games for the Heat
Enjoy the summer heat with these games.
Among the best games on sale are Switch exclusives such as Fire Emblem: Three Houses and Super Mario Odyssey for $35 each. While it is true that the discount is not absolutely low, these games are first-party Switch games. Additionally, Odyssey is still the best among the Super Mario library, while Three Houses is a tactical role-playing game (RPG) surprisingly layered in anime and political thrillers. The original price of these two must-try games is $40.
Moreover, new lows for Switch exclusive games include Monster Hunter Rise and Mario Kart Live: Home Circuit. As for PS5 users, recent games for Sony's console include Returnal and Demon's Soul remake, the assassination sandbox Hitman 3, and Spider-Man: Miles Morales.
Furthermore, the sale extends to the devices, not just the games. There is a Bundle initially released on Amazon Prime Day. It pairs Nintendo's Switch lite console with a 128GB SanDisk microSD card. Avail Nintendo Switch OLED, a new Switch model and console, for $199.99, generally priced at $225.
Best Deals for Nintendo Switch Games
For a more comprehensive list, here are the games for Nintendo Switch. You can purchase them on Amazon and GameStop's official websites.
Personal 5 Strikers – from $50.00 to $34.99
Monster Hunter Rise – from $58.00 to $47.99
Animal Crossing: New Horizons – from $50.00 to $44.99
The Legend of Zelda: Link's Awakening – from $52.00 to $39.99
Super Mario 3D World + Bowser's Fury – from $52.00 to $44.99
Luigi's Mansion 3 – from $50.00 to $39.99
Mario Kart 8 Deluxe: from $50.00 to $44.99
Super Smash Bros. Ultimate – from $50.00 to $44.99
Best Top 10 Deals
Besides the games and gadgets mentioned above, here are other great deals. You can avail them on GameStop and Amazon. Check out this Top 10 deals list for future checking out:
Xbox Game Pass Ultimate (3-month membership) – from $45.00 to $29.99
HyperX Cloud Alpha gaming headset – from $87.00 to $69.99
Google Nest Smart Thermostat – from $130 to $87.99
Roku Express 4K+ media streamer – from $40 to $29.49
Wingspan board game – from $53.00 to $43.16
Related Stories:
Steam Golden Week Sale '21: Launching, Games, And Refunding
GameStop And AMC Suffer Loss In Big Rally
Avail of these discounts now on Amazon and GameStop. Have fun playing on your Nintendo Switch and PlayStation devices.