Are you having trouble with a hacked account? Instagram releases an initiative to identify and recover hacked accounts.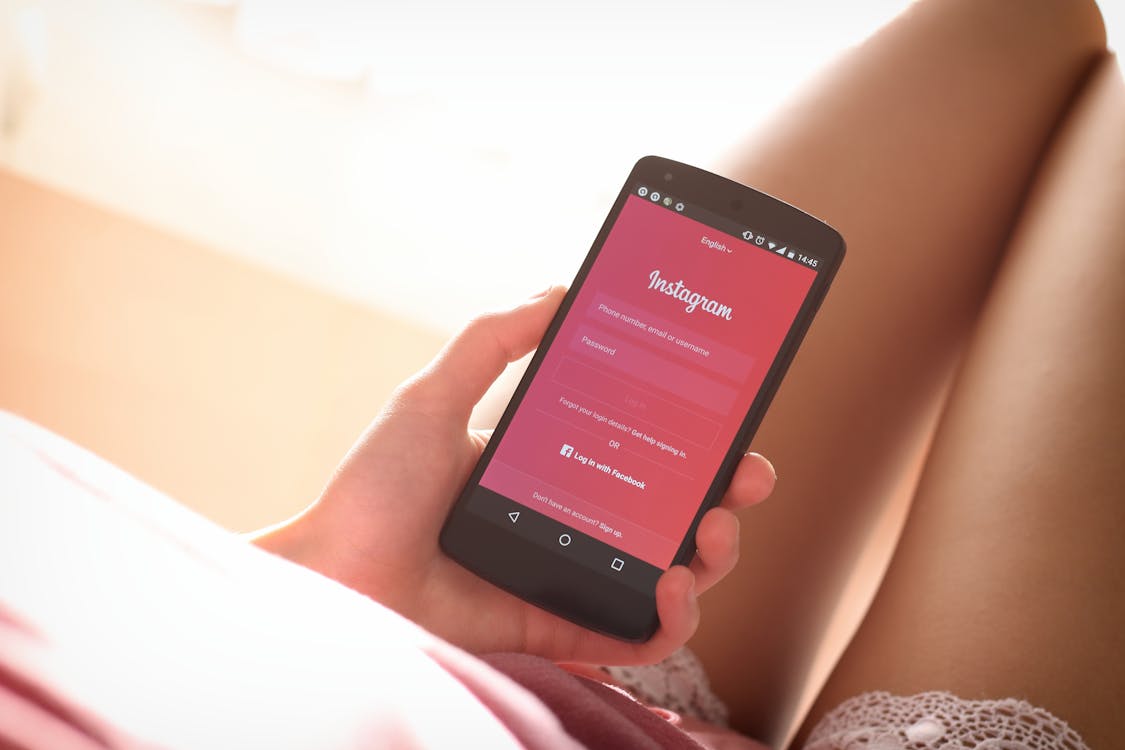 Instagram launches new security features to avoid getting hacked. Throughout the years, the social media giant is becoming more and more secure to regain their reputation from being infamous for hacking.
Hacking has become a major issue on the app. Many users, specifically the small businesses, got locked out of their accounts. Celebrities and influencers, such as Love Island's Eva Zapico and Survivor's Stephen Bear, also experience this distressing situation as well.
Furthermore, the issue became more of a handful when buy and sell initiatives were applied. With the marketplace present, hackers have their way to obtain access to the account, including financial information. This will become even more of a problem when
Security Checkup
Fortunately, Instagram launched a new tool to prevent hackers from actualizing their motives.
The new feature automatically notifies compromised accounts or those who have been previously hacked. Upon logging in, a notification will pop up asking if they are willing to begin the procedure. Afterward, the software will proceed to the steps to ensure that everything is safe and secured.
These are the following procedures that the feature includes:
Recent Account Logins Check-ups
Login Information
Shared Accounts
Contact Information Changes (phone numbers and email addresses)
Additionally, the company highly suggests users to enable the two-factor authentication for extra security, avoiding any unauthorized logins.
Further, the app makes it more secure and validated by sending a code to WhatsApp (if the user is connected) every log in. However, it stresses that it will only be available for selected countries at the moment.
Instagram's Responses and Defense
The app is taking these huge security initiatives to respond to the alarming numbers of accounts impersonating Instagram. The fraudulent accounts send users direct messages (DMs). The messages include warnings about being banned, violating the rules, notifying of a poser, password change, and more. It is easy to identify if these accounts are phony and not official. Instagram never sends messages, so when they do, that is the drill. The app only sends messages through email.
"If Instagram ever wants to reach you about your account, we will do so via the 'Emails from Instagram' tab in your settings, which is the only place you will find direct and authentic communication from us on the app," the app giant said.
Furthermore, fake emails are also on the rise. These hackers will urge the users to click a link for the reset password. While it can be tricky, users can easily escape these attempts. Click on the "Emails from Instagram" on the app to see if they are authentic.
In a statement, the app said that, "Accounts that impersonate others, utilize their verified status to hack and target others, or generally conduct spammy behavior."
Related Stories:
Instagram Plans To Introduce 'Paid Stories': How It Works
5 Ways To Get More Instagram Followers
Instagram's initiative to launch safety precautions for its users is a big help. Nowadays, where everything seems to revolve in digital platforms, it is essential for apps to have security checkups. User experience will improve with this initiative.