Spotify brings another way to dig deeper into your favorite hits through its newest "Noteable Releases Playlist". This feature will include a curated playlist updated every Friday.
This music streaming company has already garnered 365M monthly active subscribers based on its latest report. The company is continuously providing ways for users to enjoy their favorite hits, podcasts, and shows. Aside from that, Spotify's features like Discover Weekly and Release Radar Playlist give ways for users to discover new music. Now, songwriters and producers can be recognized more through the addition of this feature.
"Noteable Releases Playlist"
All of your favorite hits started with an idea or a concept before it became a hit. This is where songwriters and producers come in. However, it is not everyday that they were given the spotlight to recognize their genius minds behind these songs. Sometimes, your favorite artists can also be a songwriter that you might not know of.
These efforts started with the release of Noteable, a specific page created for songwriters, producers, and publishers. In here, you can find Songwriters Hub, Songwriters Pages, Soundbetter. Users can also access videos of songwriters giving advice to upcoming artists and fellow songwriters. You can also be updated with the latest news and releases from your favorite songwriters and producers. Lastly, it is home to meeting new songwriters and producers, getting to know them better, and meeting a whole new community of artists.
Today, Spotify is giving the spotlight through a new feature ""Noteable Releases Playlist". This playlist include a selection of the best and latest work produced by songwriters and producers from all over the world. Leading producers to expect in the platform include Finneas O'Connell, collaborator of Billie Eilish on popular songs such as "bad guy" and "everything i wanted". Another is Ester Dean, behind the song "Firework" with Katy Perry.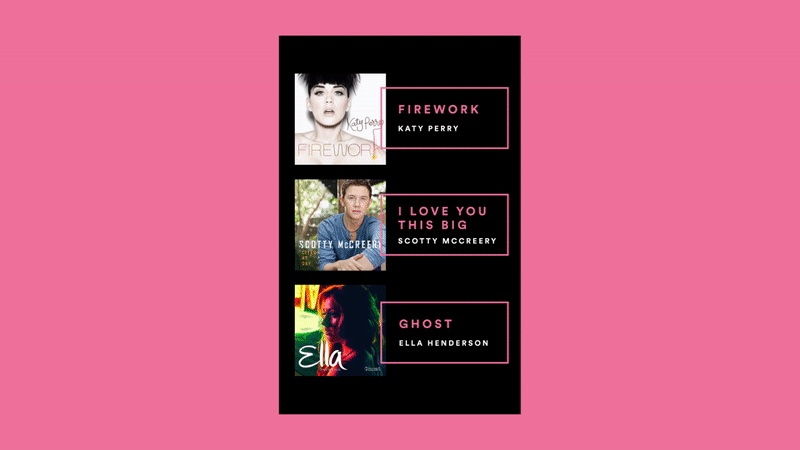 The feature provides exciting discoveries with a variety of genres enlisting each songwriter's or producer's works. You get to see your favorite songs in a different light with the spotlight being on its producer and songwriter behind these hits. Lastly, videos from these songwriters are also available through Spotify Clips.
Dig Deeper Into Each Song
Spotify encourages users to get to know more the people behind each song, through the songwriter, producer and artist. And there are multiple ways for you to do that.
First, you can click on any song you want and click the right click icon. This will show you various options such as Add to queue, Go to song radio, Go to artists. Simply go to "Show Credits". The site will show you a pop-up indicating the details of each song such as songwriter and producer. You can also view this info by clicking on the three dots found on each song, then click on Show Credits. From here, you can also visit each songwriter page by clicking on a hyperlink in the pop-up (if it is available).
Get to know the minds behind your favorite track and check updates every Friday through "Noteable Releases Playlist".
RELATED POSTS:
Spotify Debuts 'What's New' Feature To Keep You From Having FOMO