Tinder has been known as the dating app for both casual and serious individuals looking for partners. The app is now catering to a wider scope of purposes!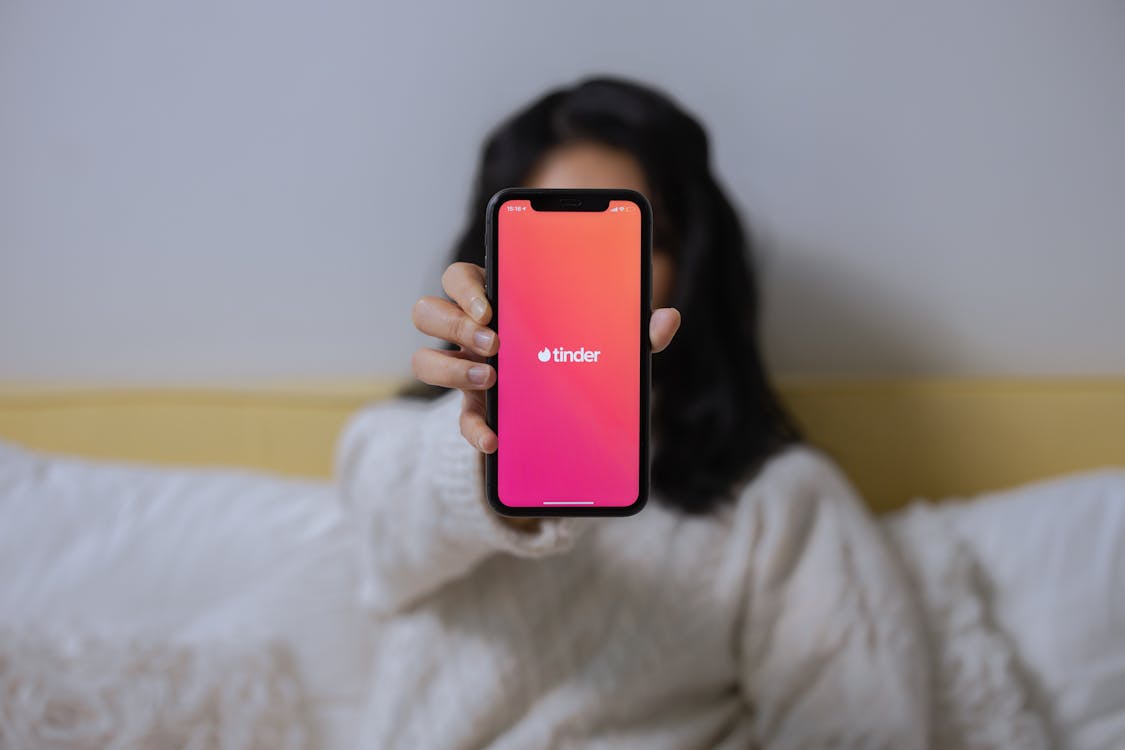 When the pandemic happened, many weddings were postponed. Hence, the weddings that were planned for 2020 to 2021 will mostly be moved to 2022. With the numbers rising, guests who are single are also experiencing problems because dating in real life was also affected. Worry not, though, Tinder got you covered.
Tinder's new update has a new feature that allows users to find a plus one to a wedding instantly. This process is easier because the intention of joining the app is already established. The company launched 'Plus One' where users can match with other users willing to be someone's wedding date.
With fewer cases and readily available vaccines, wedding invitations are gradually coming to someone's doors again. Due to this, the guests, who are single, are frustrated with finding dates for weddings. In fact, according to Tinder, the users who opted for 'Plus One' already reached 45% since the beginning of 2021. 
What is Tinder Good for?
Traveling and meeting people
Getting local recommendations
Scientific studies
Learning a new language
Campaigning
Business
Conversation
Wedding dates
Workout buddies
Advertising
Recruiting
Tinder x WeddingWire
The new feature was recently announced on Thursday. Tinder teamed up with WeddingWire to actualize this new update. For interested users, enable the feature by locating it in the app's Explore section. This feature allows users to make their intentions known to others, removing unnecessary matches not up for the purpose.
While this new feature makes Tinder inclusive, its partner, WeddingWire, made this an avenue for promotion as well. The collaboration is made to launch a currently available giveaway called 'Wedding Guest Grant.' To avail, the first 100 people to access the Plus One feature in Explore will receive $460 toward the total sum of attending a wedding. This estimation is the average amount that guests spend in preparation, as tallied by WeddingWire themselves.
'Plus One'
As mentioned, Tinder users can use the feature by enabling it in the Explore section. Users will then create a profile that will emphasize their identity, intention, and wedding details.
The 'Explore' section was released by Tinder a month ago to offer new ways of discovering matches by interests and other possible similarities. Unfortunately, however, the Plus One is not yet available worldwide, although the Explore section is already accessed.
Kyle Miller, the vice-president of Tinder, expressed their reason for adding this new feature in a blog post, "We know many of our members are looking for a Plus One for their next wedding, and we're excited to now give them a way to do exactly that on Tinder."
More features like 'Vibe' were also added to enhance the online dating experience of the users.
Related Stories:
Tinder ID Verification Will Catch Catfishing Users!
Tinder In-App Currency To Help Non-Subs Get Special Features
Tinder's initiative to launch this new feature is helpful, especially that dating in real life has been a struggle lately. With this, users will be able to find a wedding date in an instant, hopefully. Indeed, the pandemic cannot stop us from dating and continuing our lives.