Instagram publicly announces to test its new feature called "Take a Break."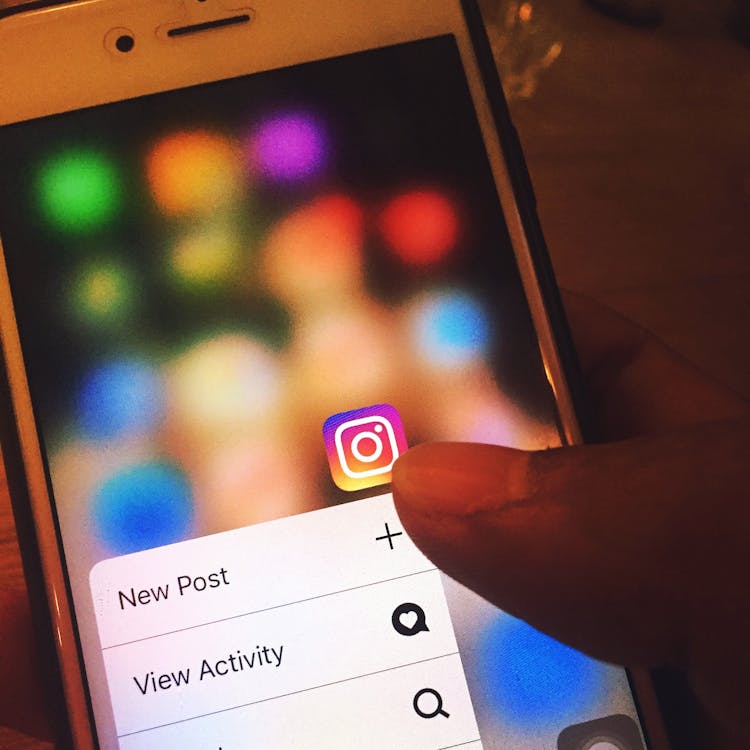 The head of Instagram, Adam Mosseri, announced that Meta has begun testing the "Take a Break" feature. It serves as a reminder for users to take a break from using the app depending on their preferred time from 10, 20, or 30 minutes. It is an opt-in feature which might have limited impact, motivating users to set up the control for themselves.
Mental Health Awareness
This new feature has been mentioned by the company previously. The plans of addition started when they decided to pause the development of another version called Instagram for Kids. The head of Instagram referenced the plan to build in "reminders" and "nudges" as an example of the app addressing mental health issues. 
Meta, which is previously known as Facebook, also referenced the new feature when they got questioned over teens' mental health issues last September. He mentioned that the idea encourages users to stop using the app after browsing for a long period. Additionally, they promote that it is among the many ways they have in mind to continue working for the improvement of the youth's mental health.
Just a Stunt, Instagram?
Similarly to the previous experiment: the removal of Like counts from posts, the new "break" reminders is an opt-in feature. It means that they are not default; users have to toggle it on their own. However, this new feature may not be that useful to some users; considering that both iOS and Android have a built-in screen time, owners can already set a limit in spending time in their apps.
With this said, it appears that Instagram only wants to take credit for brainstorming mental health features without actually improving the apps' total performance. Apparently, this is not the first time that the app pulled a "stunt" . Instagram released "You're All Caught Up" in 2018 that appears when users reach the end of their feed. It is actually great at first; however, it became a space for ads and suggested accounts just last year. Hence, it poses an implication to push users to keep using the app more after reaching a stopping point.
If the app was really for addressing mental health issues, one possibility is to designate a time to provide reminders to users within the app. Thereafter, it can give options to turn it off or adjust the duration.
Release Date
According to Mosseri, the new feature will launch this week as a test. It will apply to a limited number of users for the meantime. As for the official release date for every Instagram user, the company did not provide any information yet. It is expected, however, that it will woll out in the next few months.
Related Stories:
Instagram Desktop Upload Feature To Arrive!
Instagram Will Soon Urge Teenagers To Take A Break
It is actually great that they are taking actions in limiting screen time for their users, especially the teenagers. Instagram's plan to release this new feature might seem like a stunt, but we are still hoping it is not.